I like donuts…I love cake…and bacon? Well, let's just say I have very strong feelings about it.
Now, had I known that you could combine all three of those things — and in miniature form, no less — I would have been making this recipe for years.
You can make these cake donuts with a maple glaze and bacon in the oven, which means no messy frying and pretty much zero fuss! The best part? It takes literally minutes.
Here's what you need to make the magic happen:
Donuts:
1 1/2 cup flour
1/2 tsp baking soda
1/4 tsp salt
3/4 cup sugar
1/2 tsp cinnamon
1 egg
1 tbsp unsalted butter
3/4 cup whole milk
Glaze and bacon:
maple syrup
1 tbsp salted butter
1/4 cup powdered sugar
3 strips pork bacon
After mixing all the dry donut ingredients together, make a well and add in the wet ingredients. Stir until well combined.
If you have a silicone cake pan, there's no need to butter it. Pour the donut ingredients in and bake for 10 minutes at 350 degrees Fahrenheit.
While the donuts are cooking, mix the glaze ingredients together in a bowl until combined.
Chop the bacon up and sauté it in a pan.
Then for the fun part! Dip the cooked and cooled donuts into the glaze.
Top with your bacon and BAM. How good do these look?
Get all the goodness with the full tutorial here:
I bet you didn't know you could love something so completely, did you?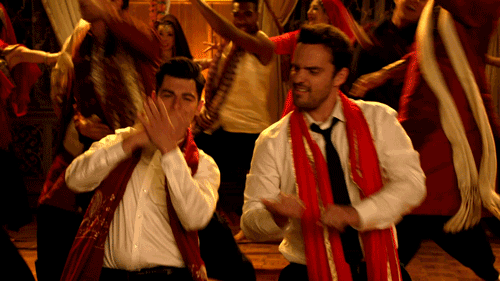 Read more: http://www.viralnova.com/bacon-donuts/